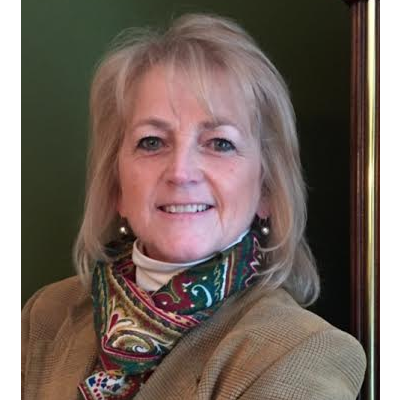 If you want something more out of life, but aren't sure what it is. If you've tried to make changes in the past, without success. If you have a specific goal, but don't know how to achieve it
You CAN get anything you seriously want.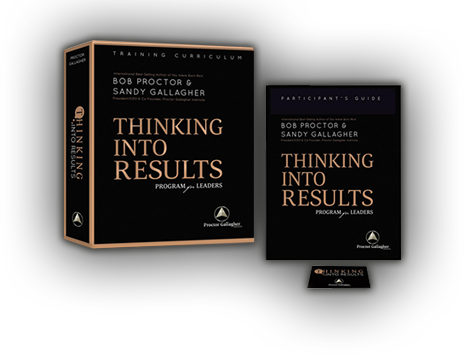 Achieve any goal:
Debt elimination
Job promotion
Weight release
Personal relationships
A new home
Wealth creation
Improve health
or ANY GOAL YOU CHOOSE
The Life Lived Better Blog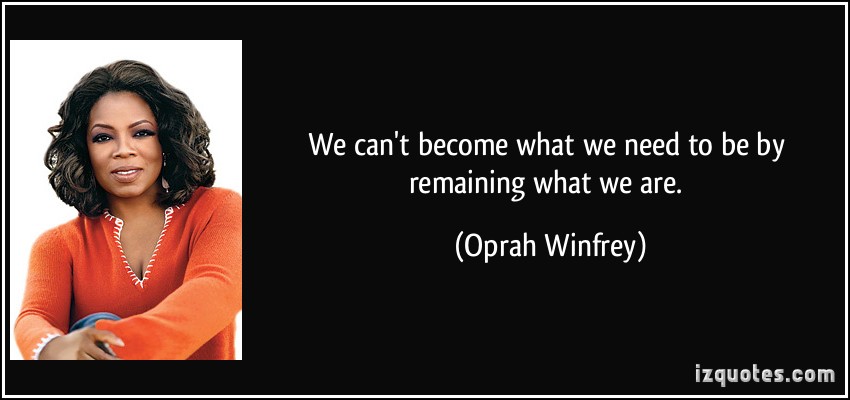 I have come to hate the term "status quo"! (Confession: I always told my kids to not use the word "hate" because it's an angry word. But I am using it here anyway LOL!) I hate the term STATUS QUO because there is no such thing, and trying to preserve it has a negative...
Have you done a lot of Personal Development training and studying, bought the programs, read the books – and still aren't getting the success you really desire? Are you tired, and I mean discouraged, of trying to figure it out on your own? STOP!! Don't try to do it...

Why do you need a coach/mentor? We all have blind spots would you agree? Then it follows, if we are BLIND to them, we need someone else to point them out. If you have studied success at all, you know that all highly successful people have coaches or mentors – they...

I'm sorry but I just can't help comment on the antics of Mr. Donald Trump! Reality television has taken on a whole new meaning, and there are new and entertaining (and yes quite sad) developments every day at the White House! I facilitate a very powerful, life...